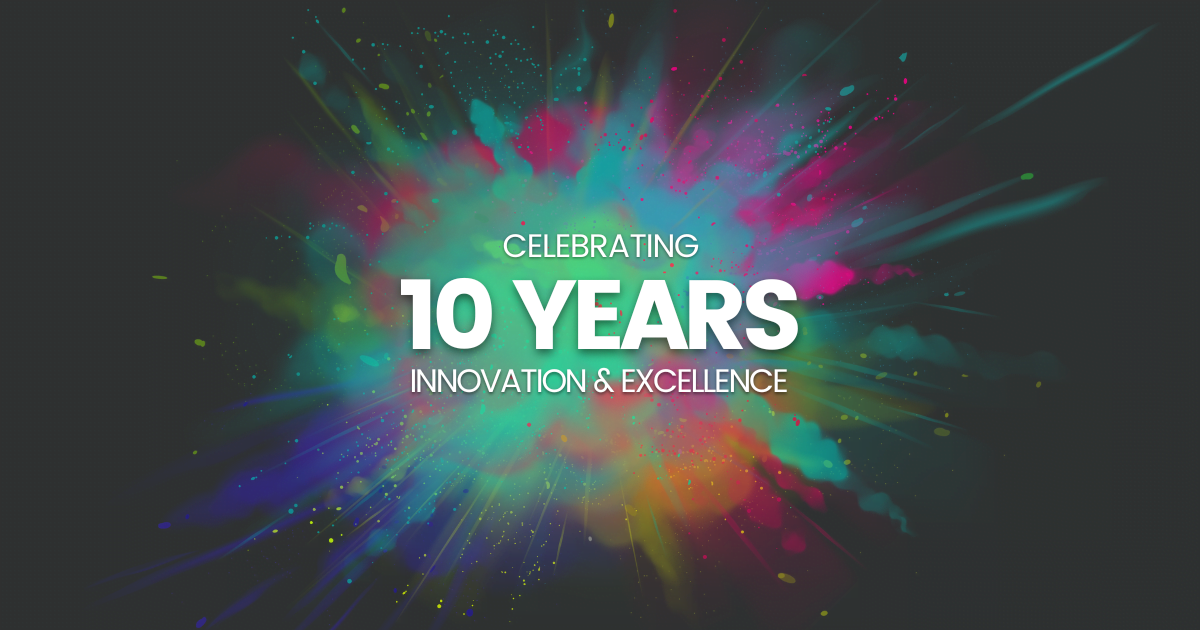 Rixxo is a decade old!!
Our little family-run, Bristol-based B2B eCommerce agency is going to be 10 years old this December (2012) but it certainly doesn't feel like it. We call it 2013 because we became official in the middle of December and really didn't get our feet under the table until the new year.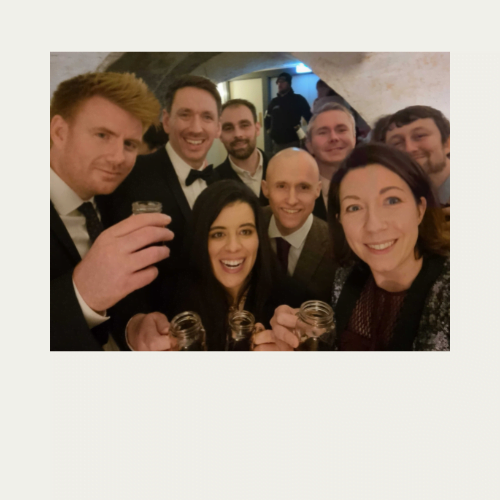 Chris and Richard started Social Response (our previous name) in Chris's front room in 2012 because of their passion for entrepreneurship, and an absolute belief that they could bridge the ever-widening gap between a business owner's goals and the solutions being offered by typical digital marketing agencies.
This belief was that engaging audiences, influencers and customers across every step of their journey lead to success. Our brand, business and team have been carefully crafted to convey and deliver upon these values. Using the lessons we learned whilst building and exiting our previous businesses, we saw an opportunity to create a workplace for extraordinary creative and problem-solving minds to deliver exceptional digital solutions. It gave us a chance to share our knowledge, and do things better and more ethically, whilst creating value at every step of the way for our clients, partners and team.
In 2013 moved into Berkeley Square and created a small base. It was lean, it was humble and it was fun. The ceiling was too low for Rich (at 6ft5) to stand and it was 5 flights of stairs to make a cup of coffee. But it was our own, it was frugal and it was all we needed. We knew what we did not want was a pool table, climbing wall and slide into a ball pit – that ultimately was paid for by overpriced fees that our clients would have to pay.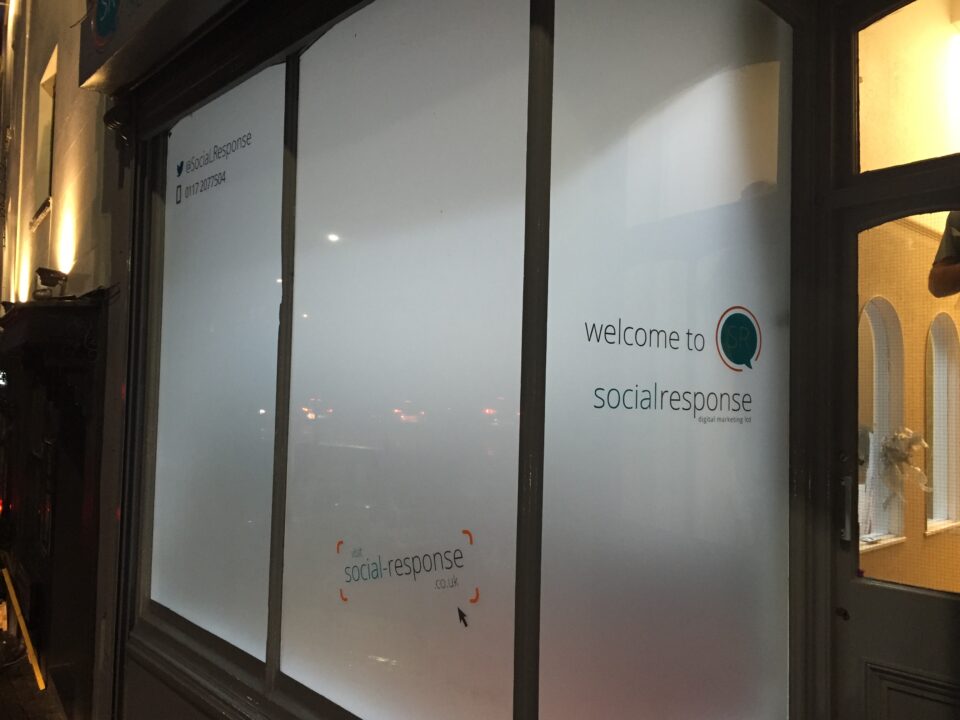 In our first four years of business, we were recognised for our excellent service, pragmatic advice, and problem-solving skills by both clients and the industry. Further to that, we made our clients a lot more money from their digital presence. We provided a broad range of digital solutions to start-ups, SMEs, and larger blue-chip clients; but best of all we built a naturally curious team of eclectic, highly talented, and enthusiastic individuals around us.
In 2017, halfway through our journey to today, we rebranded as Rixxo after moving to larger offices, with a lot fewer stairs and a lot more headroom, on Park Row in Central Bristol. We invested in our brand, and image and concisely conveying our messaging helped us better communicate our ambitions and purpose and focus on our goals.
It's not been all roses. We have had our fair share of difficulties as a growing business. The tech and digital ecosystem are fast-paced, ever-changing and "fashionable". Fashionable technology is distracting to clients, staff and innovators alike. To maintain our ability to focus on business objectives and the growth of our clients we have had to pivot our technical offering several times throughout a decade. Staying on top of the latest technology advancements, skills and knowledge is certainly a challenge but one we have successfully navigated and will continue to do for another decade.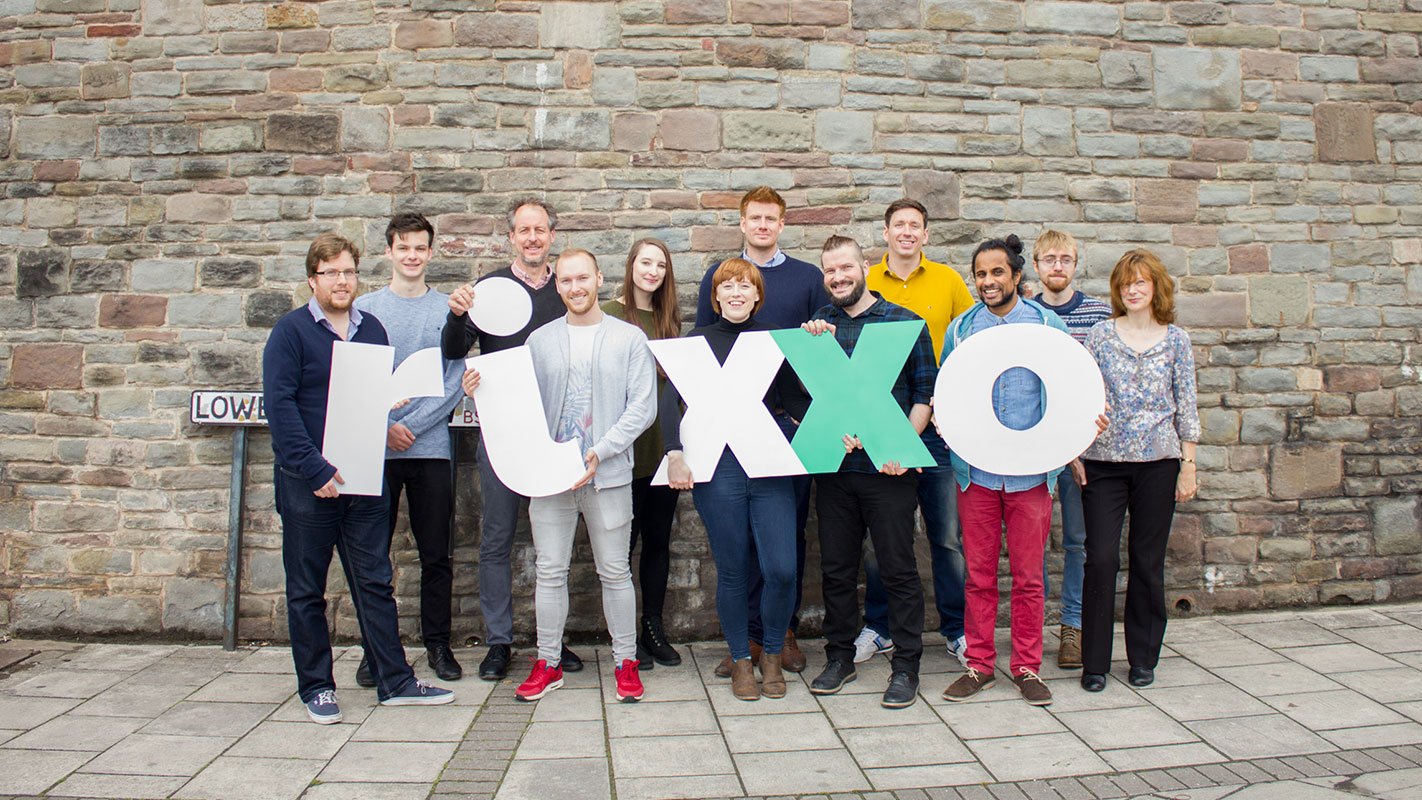 Whilst our approach and tactics have morphed to keep pace with an ever-changing digital landscape our beliefs that are key to success have remained the same:
We onboard ourselves into our client businesses and our clients into ours. We develop meaningful, trusting and supportive relationships that deliver the very best work we can achieve together. We are people working together. We just have different employers.
We don't just "build websites" or "integrate systems". We grow businesses, reduce costs, increase revenue and guide our clients to success. By focusing on the real objectives and challenging the brief we find solutions that deliver success.
We share our knowledge and experience through processes, documentation and iteration upon iteration. Every project begins with learning from the last.
We could not have gotten to where we are today without every single employee, client, coach, partner, friend or family member. Come rain or shine we learn and grow from our experiences and are sincerely grateful to everyone who has contributed in any way to Rixxo.
We know the future holds challenges and the need to adapt, but we have never had more confidence that we can reach our goals and help our clients achieve theirs with a collaborative and pragmatic approach.