The Best B2B eCommerce Hosting Provider in 2023. Answered by Experts.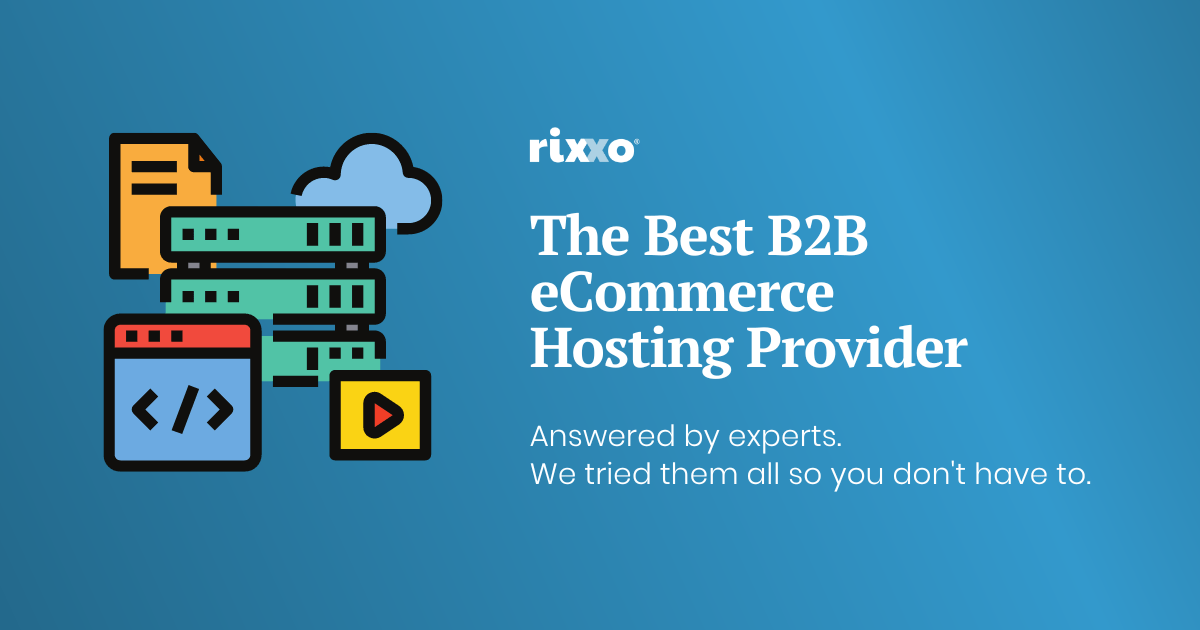 When it comes to B2B eCommerce hosting providers, there are many options available, but not all hosting providers are created equal.
Whether it's slow loading times, security breaches, poor technical support or unplanned outages, the pitfalls of choosing the wrong hosting provider are real and can be costly to your business.
As a digital agency specialising in B2B eCommerce, we've tried most of them, so you don't have to and we can confidently say, you can stop looking right now…
In 2023, Sonassi is the Best B2B eCommerce Hosting Service Out There.
We'll dive into the detail, but for now, the 3 main takeaways for you are:
Unrivalled speed
Unrivalled security
Great support
Who Are Sonassi?
Sonassi Hosting is a UK-based web hosting company that specializes in providing managed hosting services for Magento eCommerce sites. Founded in 2008 by Ben Lessani, a Magento developer, it has grown to become one of the leading hosting providers for Magento-powered websites.
Known for its high-performance infrastructure and its expertise in optimizing the hosting environment for Magento, Sonassi offers a range of hosting services, including shared hosting, virtual private servers, and dedicated servers, all of which are optimized for Magento.
Features of Sonassi hosting for B2B eCommerce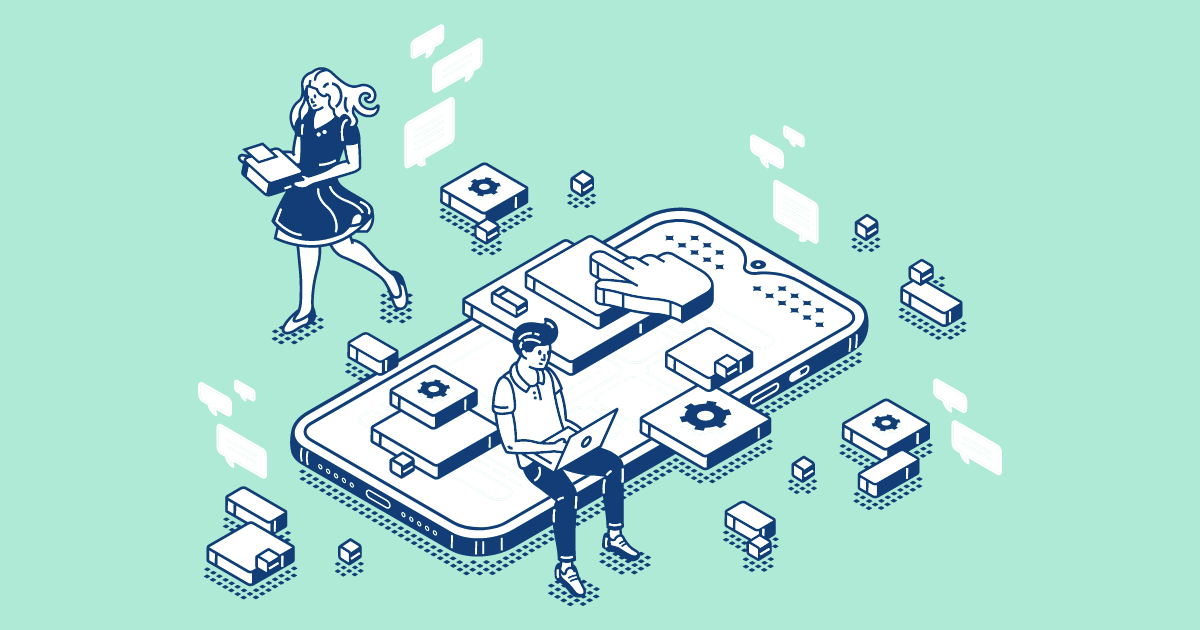 When choosing a hosting provider it needs to be great for everybody involved. The customers, the users and also the developers. Everybody in the development cycle of a website needs different things from the hosting provider and in our opinion as B2B ecommcerce experts, Sonassi deliver!
Fast, knowledgeable support
Magento is a robust and powerful commerce platform that requires specific technical skills and knowledge to set up, optimise and troubleshoot effectivley.
When it comes to dealing with issues related to your B2B eCommerce store, the last thing you want is to receive a scripted response from a support team member who lacks technical knowledge, causing delays in getting your support ticket attended to. In the world of eCommerce, time is money, and you need to know that your site will be back up and running as quickly as possible.
This is where Sonassi's support really shines. Not only do they understand the demands of e-commerce and have a deep understanding of Magento, but they also know their own hosting platform inside and out. The frontline support staff all possess the technical skills and knowledge to quickly identify and resolve any issues that may arise with your B2B eCommerce store site, saving you time, money and stress.
Whilst Rixxo supports its clients as a B2B eCommerce agency, we have chosen to partner with the very best host and apply our skills in the best place we can. Growing your B2B business through strategic advice, customer experience and integrations.
By providing your eCommerce agency with the level of support Sonassi provide they help us and you to move faster towards our goals.
Fast website hosting can make your B2B business faster
The company prides itself on being the fastest eCommerce hosting provider on the market, and from our research, it appears that they are indeed the fastest. Their lightning-fast speed can be attributed to a range of factors, including their cutting-edge technology, optimized server configurations, and top-notch infrastructure.
Sonassi's reputation for being the fastest eCommerce hosting provider is well-deserved. They have invested heavily in technology, infrastructure, and optimization techniques to provide their clients with the best possible performance. Their commitment to speed is further evidenced by their unique service guarantee, which offers clients the assurance that they will receive the fastest hosting solution available or receive a refund.
Offering a range of tools and services to help clients optimize their website's performance, including advanced caching techniques, content delivery network (CDN) integration, and image optimization to ensure that websites hosted on Sonassi's servers load quickly and efficiently, even during periods of high traffic.
Secure B2B eCommerce hosting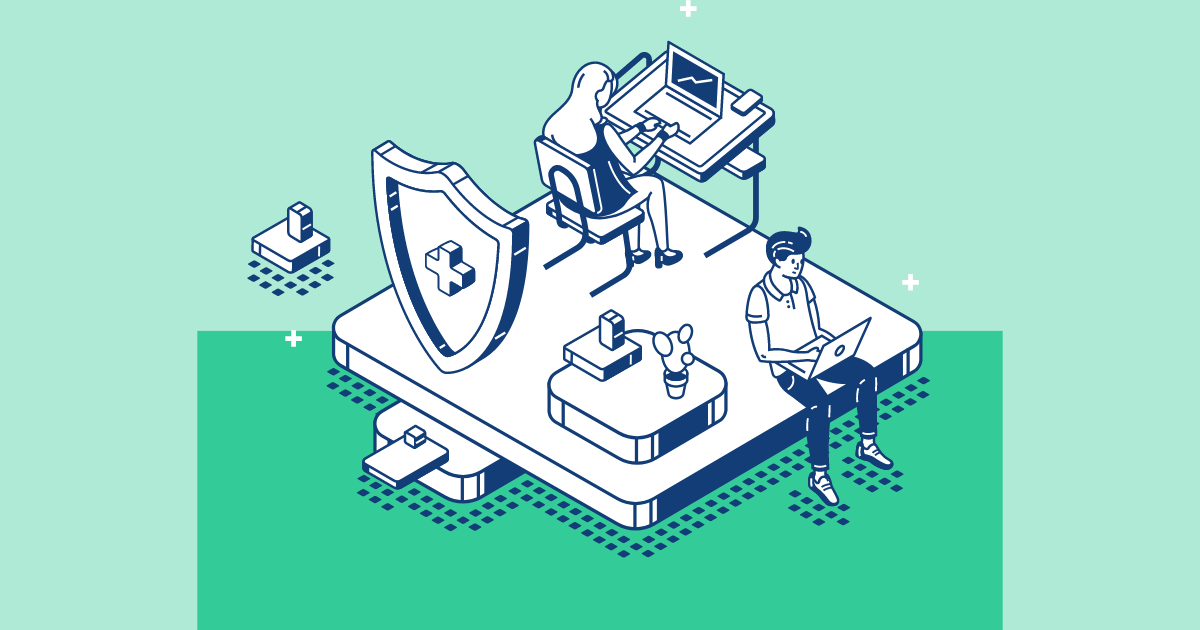 Sonassi run a tight ship when it comes to security. They are so confident in their advanced security measures that they are the only hosting company to offer a £50,000 insurance policy against a security compromise.
Here are some of the measures Sonassi uses to protect its customers:
Server hardening: Sonassi uses a process called server hardening to secure its servers. This process involves disabling unnecessary services and closing open ports to prevent unauthorized access.
Firewall protection: Sonassi uses a firewall to prevent unauthorized access to its servers. The firewall is configured to allow only authorized traffic to reach the server.
DDoS protection: Sonassi provides DDoS protection to prevent Distributed Denial of Service (DDoS) attacks. This protection filters out unwanted traffic and prevents it from reaching the server.
SSL certificates: Sonassi provides SSL certificates to encrypt data in transit. This ensures that sensitive information is not intercepted by unauthorized parties.
Two-factor authentication: Sonassi offers two-factor authentication to customers to prevent unauthorized access to their accounts. This requires customers to provide a password and a unique code generated by a mobile device.
Regular security updates: Sonassi regularly updates its servers with the latest security patches and updates to prevent vulnerabilities from being exploited.
Malware scanning: Sonassi provides malware scanning to detect and remove malicious software from its servers. This ensures that customers' websites are not compromised by malware.
Backups: Sonassi provides daily backups of customers' data to ensure that in the event of a security breach or data loss, customers can quickly recover their data.
They do autoscaling right
As an eCommerce business, you know that spikes in traffic can occur unexpectedly. Perhaps you're running a sale or promoting a new product line, and suddenly your site is flooded with traffic. Even if you're confident in your demand forecasting abilities, there's always the risk of unforeseen events that could cause your site to slow down, or worse, crash. And when that happens, it can be incredibly frustrating for both you and your customers.
That's where auto-scaling comes in. Sonassi developed the first autoscaling solution for eCommerce stores.
"the Sonassi platform is built to instantly react to jumps in-store visitor traffic and increased orders from flash promotions"
By automatically adjusting your computing resources in response to changes in demand, auto-scaling can help you avoid site crashes, improve performance, save costs and ultimately boost conversion rates.
Sonassi has optimised their hosting environment for eCommerce, meaning that they can scale only the required resources when there is high demand for a service, instead of scaling everything within your site. This has a considerable cost benefit and can save you a lot of money if you experience different types of peak times.
Integrations made easier with expert hosting
Rixxo are experts at integrating B2B eCommerce systems such as Orderwise, Linnworks, Sage, Salesforce, SAP and many more. We understand the complexities of these systems and have the skills to create links that sync data between them.
The challenge with hosting and integrations is security and speed. Sonassi have experts on hand to provide Rixxo with the server configurations we need to integrate all sorts of softwares. This partnership allows us to deliver integrations for your B2B eCommerce store cheaper, faster, more securely and without compromising features.
In Summary
Since migrating our clients over to Sonassi, we've never had a security breach, the B2B eCommerce websites are fast, handle whatever traffic comes their way and outages are a thing of the past.
All of which has allowed us as a B2B eCommerce agency to focus on the important things: developing the sites, improving user experience and growing our client's business.
In summary, if you're looking for the best B2B eCommerce hosting provider, we highly recommend Sonassi. Their expertise, speed, security & stability should make them the first choice for your online business. With Sonassi, you can rest assured that your B2B eCommerce store is in good hands, allowing you to focus on growing your business.
If you're ready to take the next step and upgrade your B2B eCommerce hosting package, or if you're curious to know more, get in touch for a chat, we're here to help.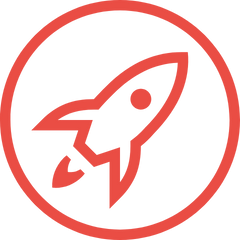 Does your B2B eCommerce site need a boost?
Our hosting packages are superfast, secure and reliable. Guaranteed.