Everyone loves free stuff. But if you spend too long collecting free stuff that's no good, you just end up with a room – or an inbox – full of junk. Any good marketer knows that creating free resources is a great way to bring in leads; by handing out something for free, you get an email address in return,…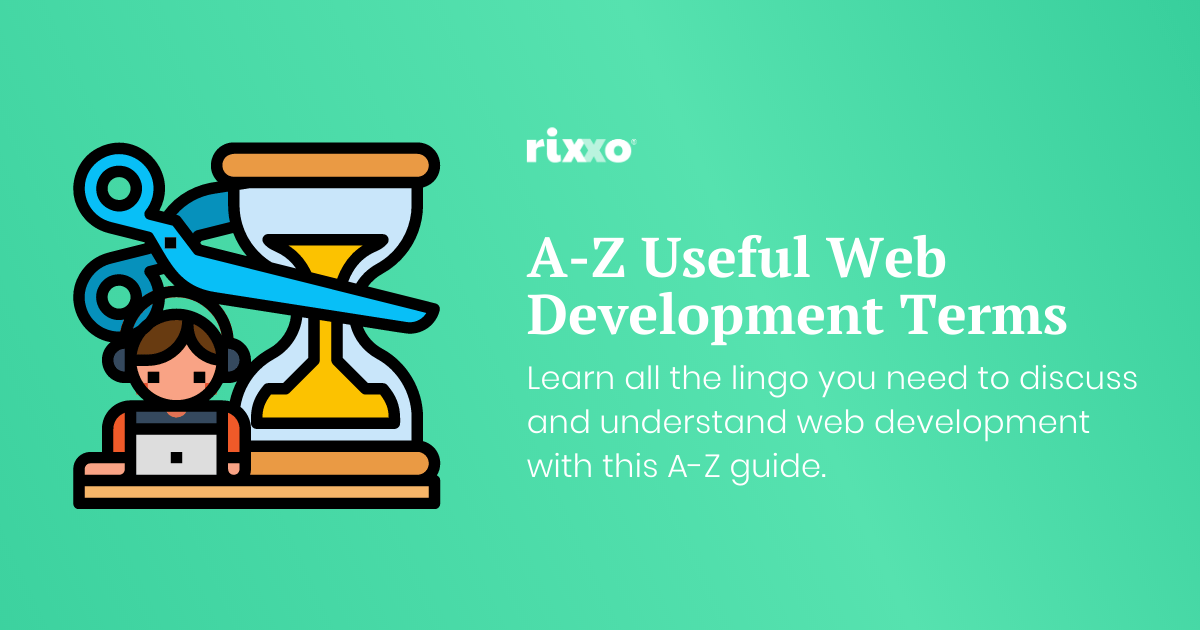 No one is born knowing everything. When it comes to the internet and web development, there's an abundance of specific phrases and terms used to explain things quickly. Often we use jargon because it's the quickest and easiest way of saying something. But these aren't words you'd just pick up in daily life, so it's difficult to know where to…
R&D Tax Credits have been claimed by over 42,000 SMEs in the UK since it was first launched in 2013 with an average value of around £49,000. This is less than one per cent of the 5.9 million SMEs that account for 99% of all businesses formed in the UK, which means owners and managers are missing out on a…
A round up of our most recent XML layout updates for Magento 2 posts bringing them all into one easy to bookmark sheet.
Our pick of the best selling off the shelf themes to bootstrap your Magento 2 project.
Magento 2 is the newest version of the market-leading eCommerce platform, and at Rixxo, we're reviewing it against other popular eCommerce stores. In this case, Shopify. We are agency maestros in delivering Magento 2 services, with even our CEO, Christopher Gee, being an officially trained Magento Solutions Specialist. Magento 2 is the newest version of the marketing-leading eCommerce platform. Statistics show that 1 in 4 businesses…
So you have discovered Chatfuel and are making a Facebook bot. How awesome right?! And you've seen that it can integrate with Google Sheets. Amazing! Except now you can't find any instructions on how to easily get data from Chatfuel into Google Sheets without using Zapier. Boo! We've written a step-by-step on how to use IFTTT and Chatfuel to get your customer data, signups…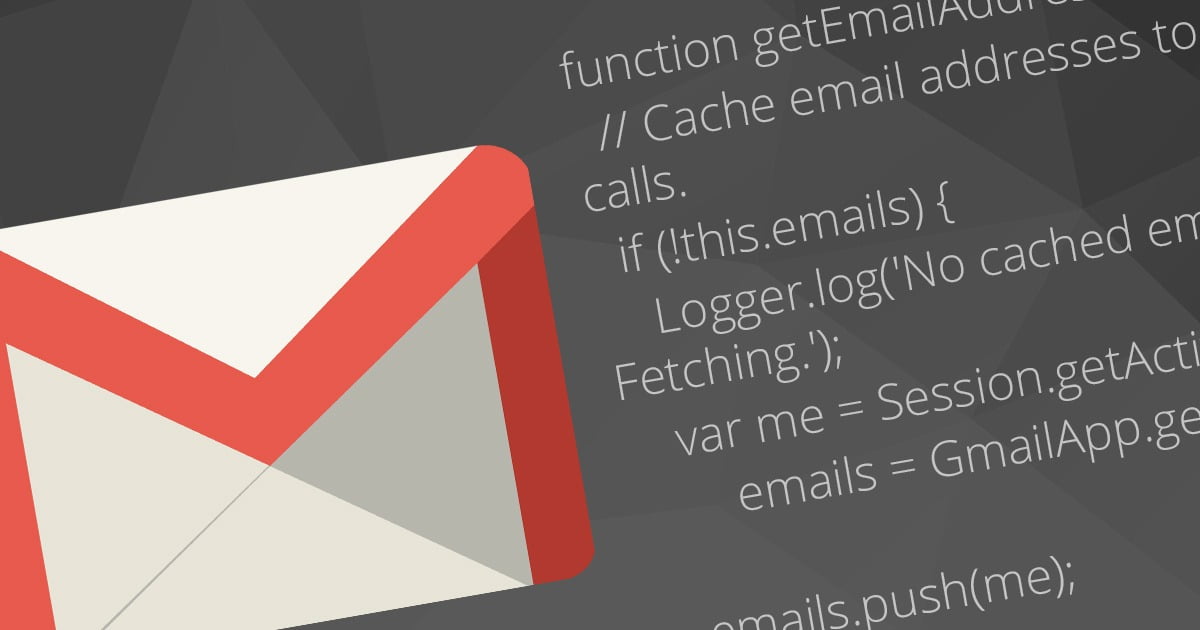 I recently found a script that looks through your Gmail and adds a label to all of the emails that haven't had a reply within a certain time period. As a busy person who sends upwards of 100 emails a day keeping track of everything that needs a response is difficult and this Google script was a treat to find….
When looking initially at new client Google Analytics data we constantly find a variety of spam bots and irrelevant referral traffic to their sites. This really isn't helpful when deciphering strategies for content and analysing what is working and what isn't on the website – what we all want is the true data. That way we can create clear proposals…