Bell Group aimed to boost customer engagement with an Online Pricing Calculator for their brand, Paint My Home. The key challenge was crafting a versatile system for both B2B and D2C, handling a complex pricing model and enabling full sales cycle management from a backend dashboard.
Bell Group, one of the largest Property Services contractors in the UK, has been serving clients with exceptional quality and expertise since 1988. With a wide range of services, including Painting, Roofing, Flooring, Fire Protection, and more, Bell Group has established itself as a leader in the industry. Their dedication to employee development, community skills building, and customer satisfaction sets them apart as a trusted and respected property services provider.
PaintMyHome.co.uk a complementary private residential offering was recently launched to the market in partnership with leading brands such as Dulux, Craig & Rose and Crown Paints. 
In this project we delivered: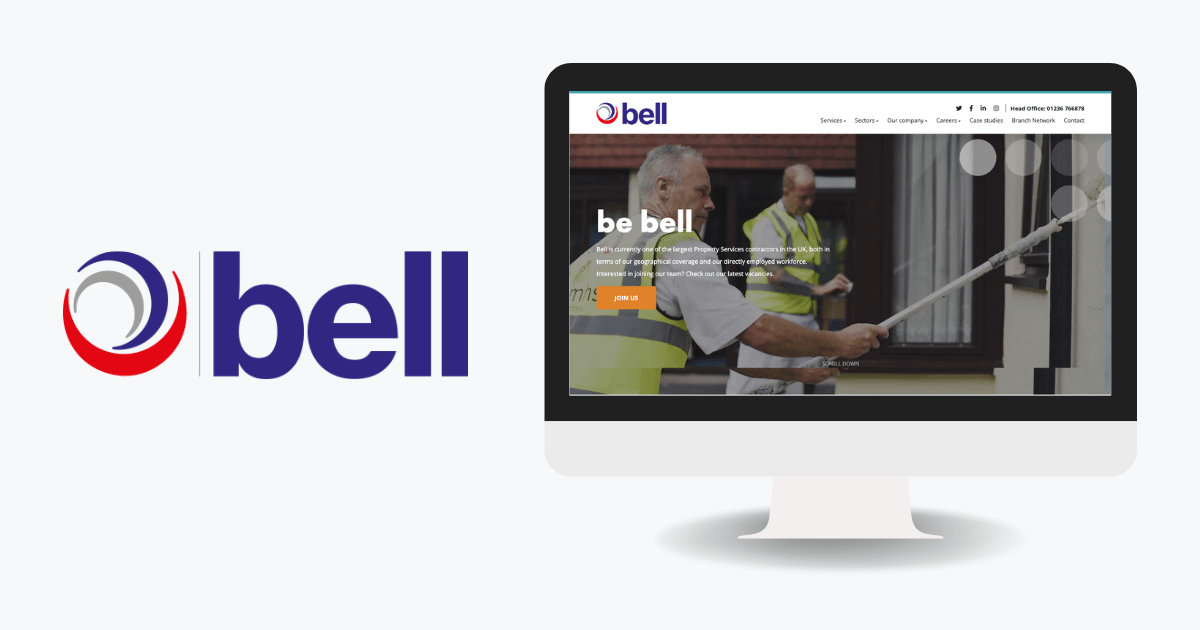 Let's talk about your project
Everything we do is tailored specifically to your needs and goals. We love talking strategy and are always happy to jump on a call. There's zero pressure and absolutely no obligation to work with us.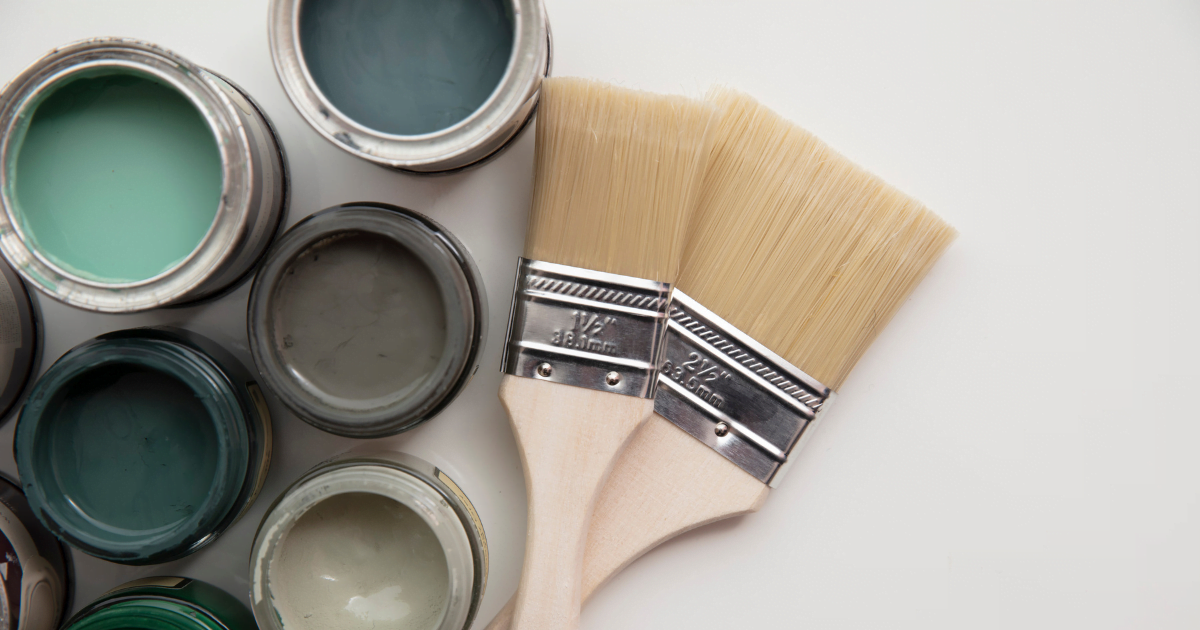 Rixxo built an online paint and decorating quote tool. A user can complete a short questionnaire about the rooms in their home and get a quote for the paint and decorating costs of each.
As they work through the quote adding more rooms a basket is built. When the user is ready they can checkout and pay by Stripe or they can request a callback.
If a user checks out they are not asked to pay the full amount but a deposit.
We created an easy-to-use back-end for the app for the Bell Group team to easily manage the enquiries and bookings as they are generated.
Rixxo worked alongside the team at Bell Group to plan, design and produce required content using our Foundations™  methodology.
Once ready to develop, we created an MVP product that allowed us to make rapid improvements to the user experience, prioritise key features and improve functionality.
Building the pricing calculator with React.js and Laravell, we were able to achieve both the flexibility and speed needed by both customers and admins alike.
We help to grow B2B eCommerce businesses
Whether you sell online or generate leads if you are a B2B or D2C business we can help to grow your business. We work across major platforms such as Adobe Commerce, Magento, Shopify & BigCommerce as well as offering a suite of integration options.
You'll understand why our clients trust us beyond being just an agency.
Expert solution providers for:

Adobe Solution Partner B2B eCommerce