Digital Ocean Magento Hosting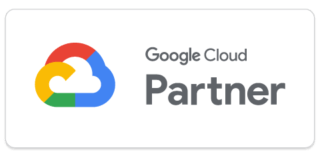 Adobe Commerce Cloud is the bundled offering that provides companies with a flexible and scalable end-to-end platform to manage, personalize, and optimise the commerce experience across every touch point and across the entire customer journey.
Essentially it is Magento 2 Commerce Pro integrated with Adobe Experience Studio.
Companies
Customers
Orders
Invoices
Shipments
Store Pickup
Credits
Credit Limits
Payments
Webhooks
Many more + Custom endpoint development
A fast, reliable and scaleable Adobe Commerce Cloud integration
We take the time at the start of all integrations to understand the current manual process. Once we've captured your requirements we can manage the entire process or work with other departments to efficiently deliver your integration.
You'll understand why our clients trust us beyond being just an agency.