Digital Ocean Magento Hosting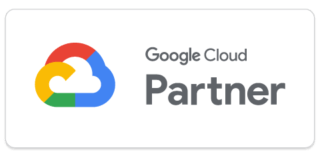 Mirakl is a SaaS (software-as-a-service) solution that is used by leading enterprises worldwide to manage their third-party marketplace and dropship business.
It is an intuitive, secure and scalable technology that powers profitable digital growth in all angles of commerce – from platform model to personalization and payments. Mirakl's products are built to make complex connections simple and scalable to drive a profitable and sustainable commerce business.
A fast, reliable and scaleable Mirakl integration
We take the time at the start of all integrations to understand the current manual process. Once we've captured your requirements we can manage the entire process or work with other departments to efficiently deliver your integration.
Browse:
Mirakl integrations by popularity
Mirakl integrations in order of popularity on Rixxo.com
Sorry, we couldn't find any posts. Please try a different search.
You'll understand why our clients trust us beyond being just an agency.