Latest Magento Security Updates & Version Information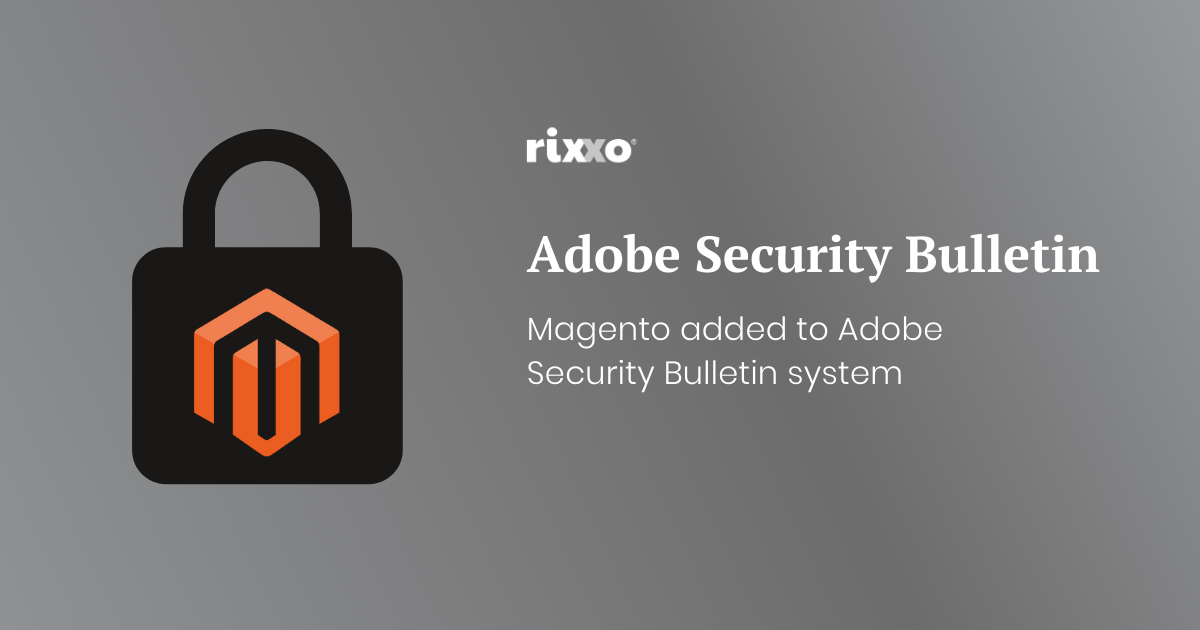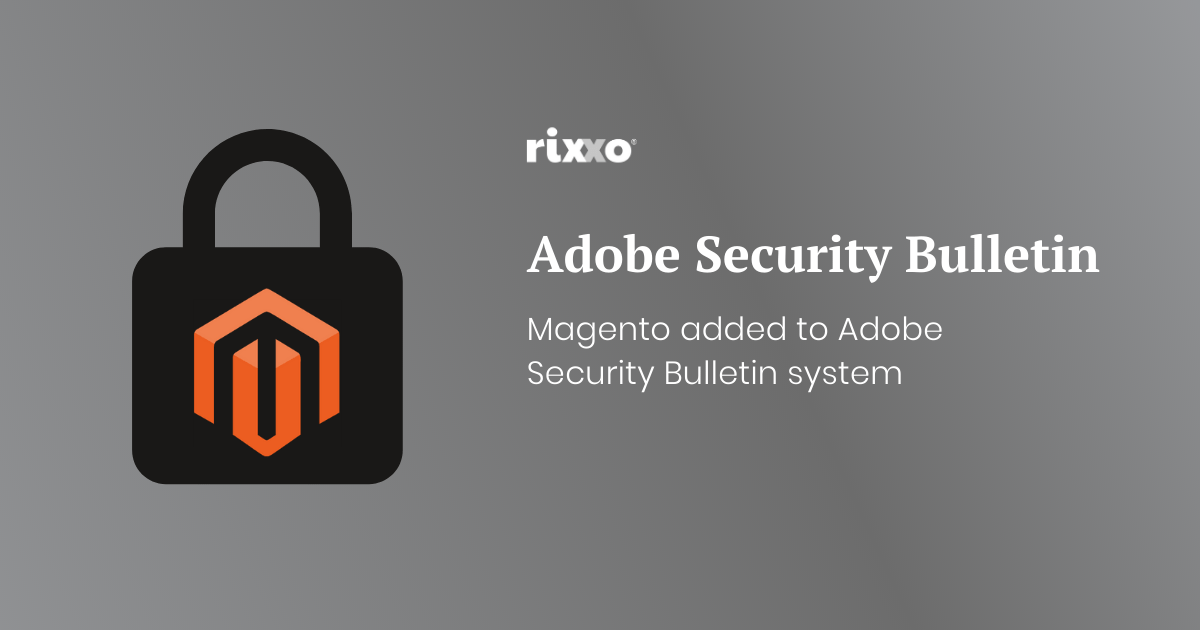 Current Version: Magento Open Source 2.4.6
Instead of the Magento Security Center, individual security issues & updates for Adobe Commerce and Magento Open Source will now be documented in Adobe's Security Bulletin.
A full list of security updates is available here: Security Updates for Magento
Latest Bulletin
| Bulletin ID | Date Published | Priority |
| --- | --- | --- |
| APSB23-17 | March 14, 2023 | 3 |
Affected Versions at Risk
Adobe Commerce
2.4.4-p2 and earlier versions
2.4.5-p1 and earlier version
Magento Open Source
Magento Open Source 2.4.4-p2 and earlier versions
Magento Open Source 2.4.5-p1 and earlier versions 
Solution
Product
Updated Version
Platform
Priority Rating
Installation Instructions
Adobe Commerce
2.4.4-p2 & 2.4.5-p1
All
3
2.4.x release notes
Magento Open Source
2.4.5-p1 and 2.4.4-p2
All
3
Magento Open Source FAQs
What is the latest version of Magento?
The current version of Magento Open Source is 2.4.6
Install a version on-premise with instructions here
Adobe Commerce's current version is also 2.4.5
What's new in Magento Open Source?
When did Magento 2.4 come out?
Magento 2.4.0 was released on
July 28 2020
When was Magento 2.3 released?
When was Magento 2 released?
Magento 2 was released on November 17 2015.
Will there be a Magento 3?
Is Magento 1 still available?
Official support from Adobe the owner of Magento ended in June 2020. In the official end-of-life statement, Adobe said
"Adobe will end support for the 12-year-old Magento 1.x release line for both Magento Commerce and Magento Open Source on June 30, 2020. "
A community drive form of Magento 1 is available via https://www.openmage.org/
OpenMage LTS allows Magento 1.x EOL merchants to continue running a secure, stable Magento-based platform while remaining PCI compliant.
Speak with us and you will understand why our clients trust us beyond being just an agency
We grow businesses pragmatically and with the utmost respect for budgets. We treat our clients businesses and budgets as if they were our own. Find out for yourself...