Working with Rixxo has been a game-changer. Their expertise and deep understanding of technology allowed us to seamlessly automate our billing processes and streamlined payment management, resulting in significant time and cost savings.
Daniel Waspe - Head of Billing & Credit Control | Huboo
Huboo, established in 2017, specialises in providing simple, trustworthy, and high-quality multichannel fulfilment solutions primarily for small businesses and SMEs. As Huboo expanded its reach and services, its innovative model attracted businesses across different industries worldwide. With a strong emphasis on user-friendly software and flexible business models, Huboo delivers exceptional self-serve solutions to its customers.
In this project we delivered: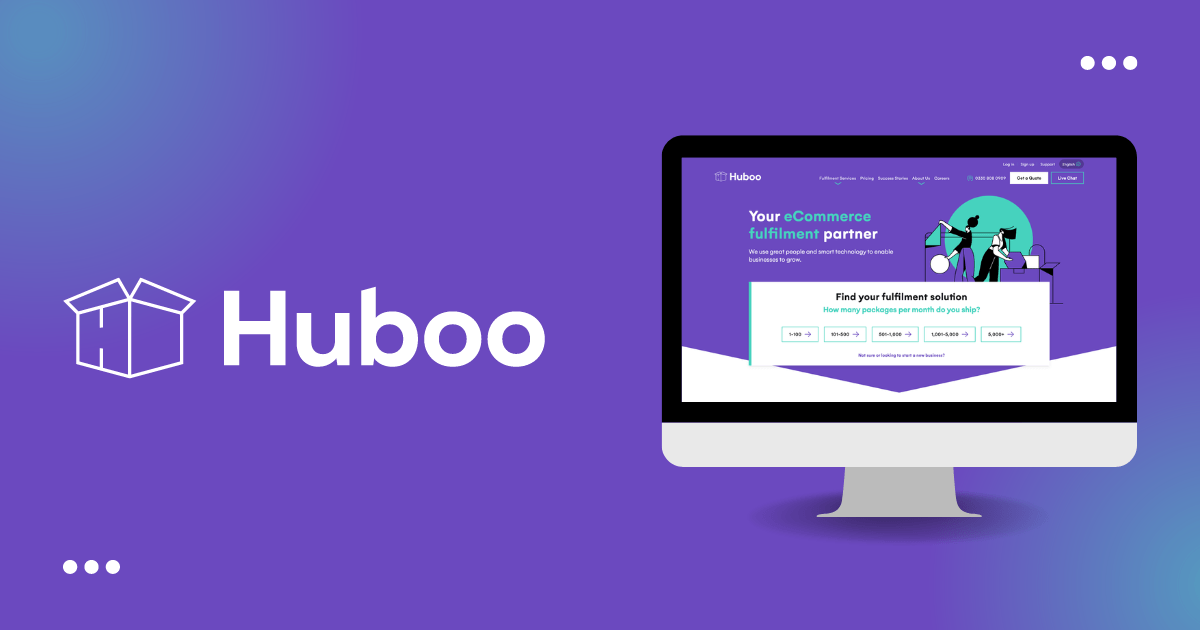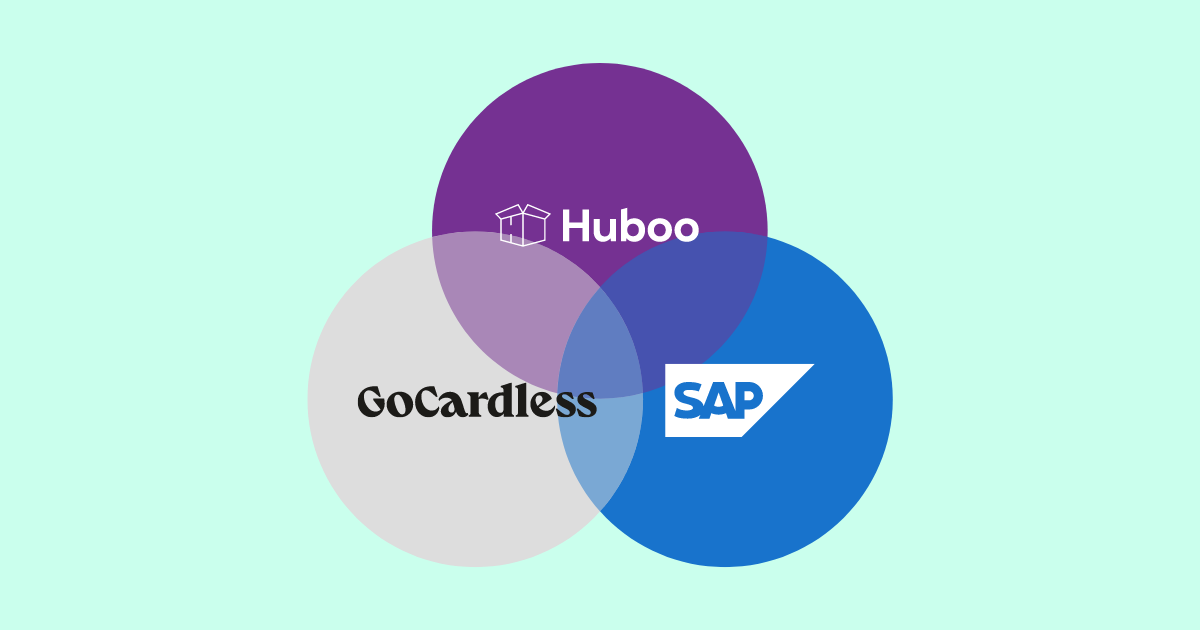 Huboo approached Rixxo with a specific requirement: integrating their proprietary software, Billing Spa, with SAP Business ByDesign and GoCardless. Billing Spa is a bespoke software solution developed by Huboo to manage billing and product usage, while SAP Business ByDesign serves as their enterprise resource planning system for comprehensive business activity management, invoicing and accounting.
GoCardless, a managed payment solution, handles secure and routine billing for companies. Seamless integration among these three systems was crucial to enhance efficiency, automate invoicing and payment processes, and reduce manual administrative work.
The integration project tackled several key aspects:
Transferring Invoices from Billing Spa to SAP Business ByDesign: Rixxo developed a middleware solution that enabled the automatic transfer of client-generated invoices from Billing Spa to SAP Business ByDesign at defined intervals. The middleware's graphical user interface (GUI) allowed Huboo to review and validate the invoices before submission to SAP Business ByDesign, ensuring accuracy and efficient invoicing.
Managing Payments with SAP Business ByDesign and GoCardless: Rixxo facilitated the retrieval of open invoices from SAP Business ByDesign within a specified period, enabling Huboo to charge customers using GoCardless. Through the middleware, invoices were seamlessly processed, payments were attempted via GoCardless, and successful payments were reconciled in SAP Business ByDesign. In case of chargebacks, the middleware listened for notifications from GoCardless and marked them in SAP Business ByDesign for reconciliation.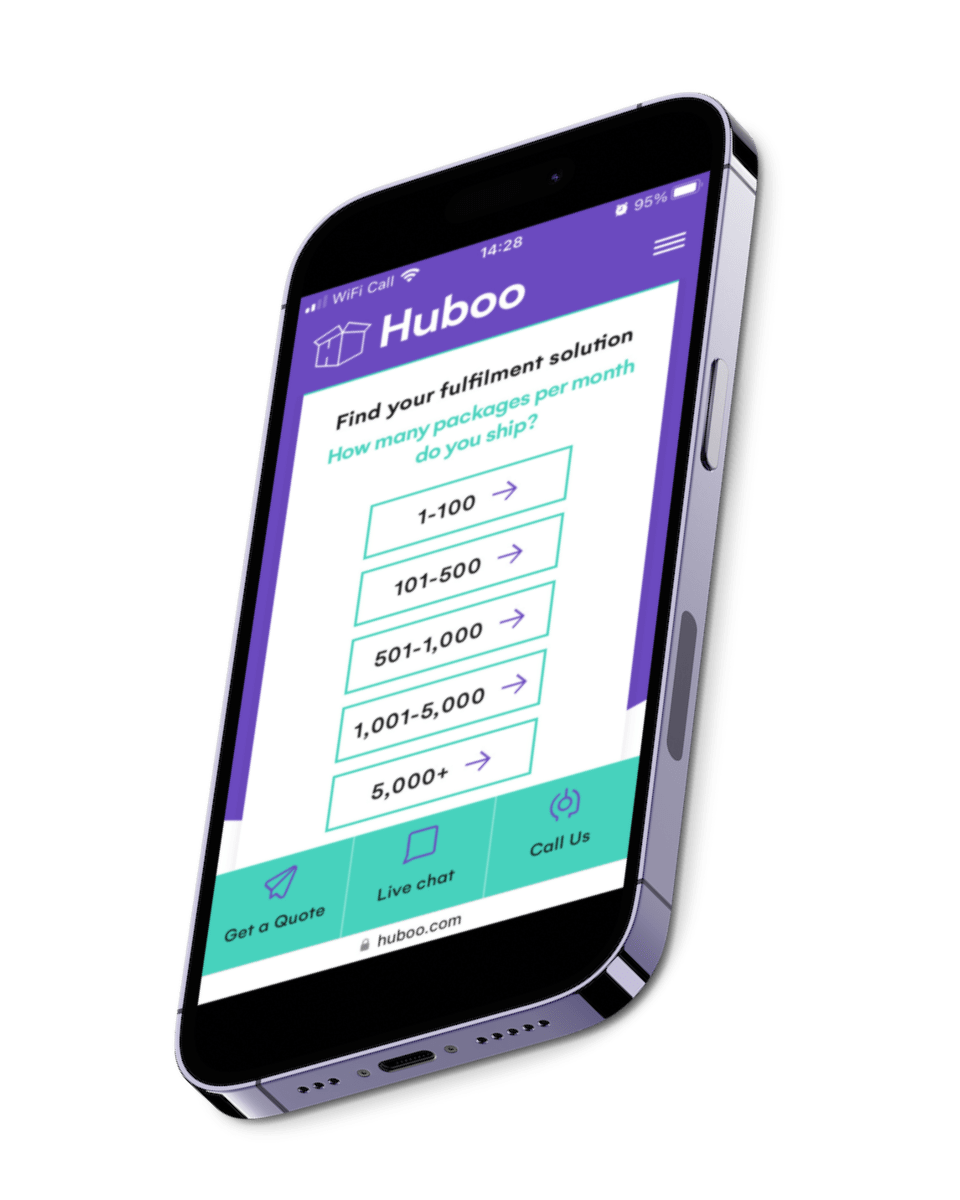 We help to grow B2B eCommerce businesses
Whether you sell online or generate leads if you are a B2B or D2C business we can help to grow your business. We work across major platforms such as Adobe Commerce, Magento, Shopify & BigCommerce as well as offering a suite of integration options.
You'll understand why our clients trust us beyond being just an agency.
Expert solution providers for:

Adobe Solution Partner B2B eCommerce