GoCardless SAP Business byDesign Integration
Our GoCardless for SAP Business byDesign integration enables you to automate the collection of your invoices using direct debit using GoCardless. 
Make SAP Business ByDesign the single point of truth and significantly reduce your costs, whilst dramatically improving your cash flow and customer satisfaction. The integration reduces data entry and manual processing time so you can focus on more important tasks.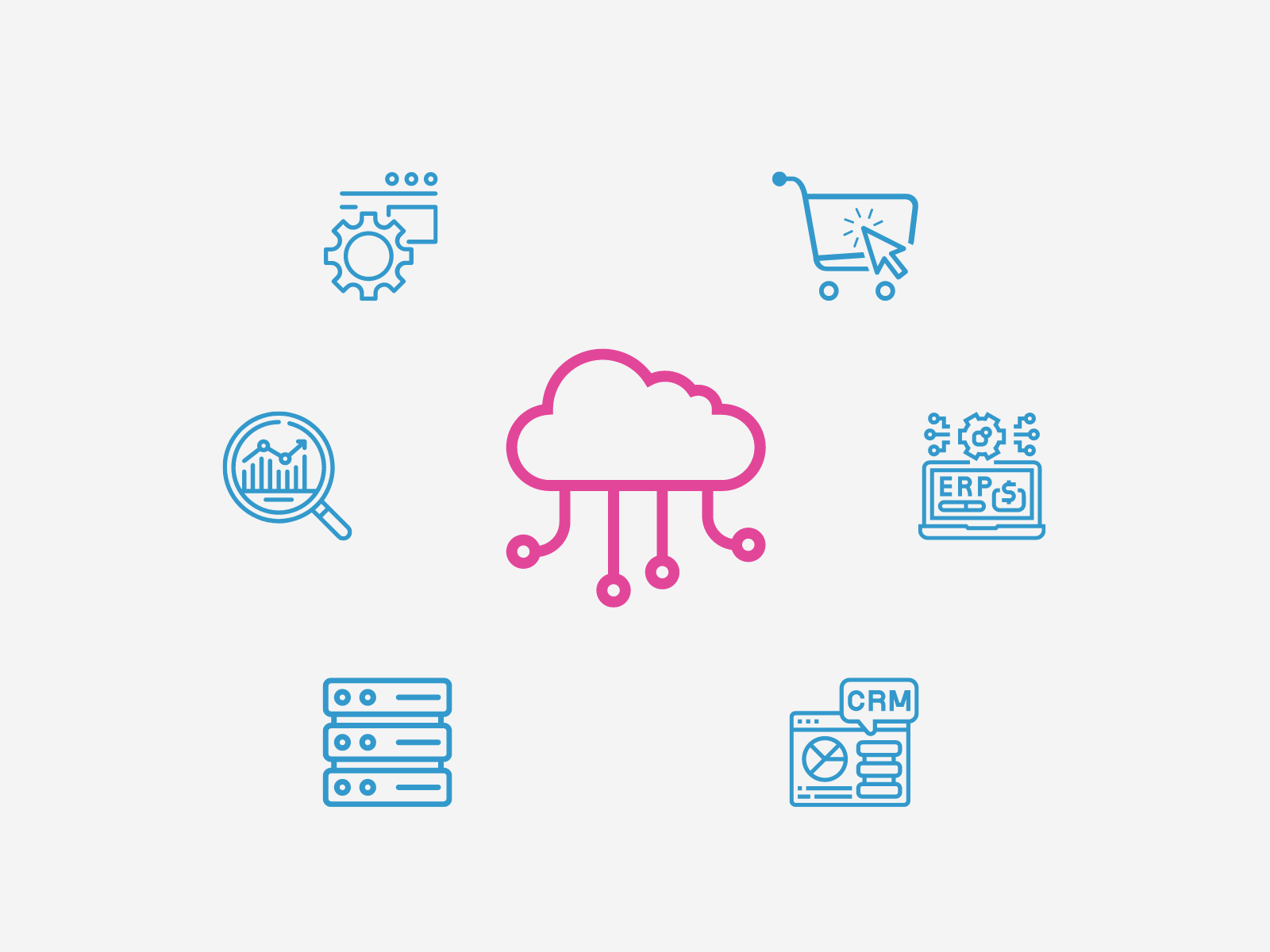 About GoCardless & SAP Business byDesign
GoCardless is a trusted global leader in online payments, specializing in recurring Direct Debit transactions. With its user-friendly platform, businesses can effortlessly collect payments from customers, automate billing processes, and reduce payment failure rates. GoCardless provides secure, reliable, and efficient payment solutions, empowering businesses to focus on growth and customer satisfaction.
SAP Business byDesign is a comprehensive cloud-based ERP solution designed for small and medium-sized enterprises. It offers end-to-end functionality across various business functions, including finance, sales, procurement, and manufacturing. With its scalable and flexible nature, SAP Business ByDesign enables businesses to streamline operations, improve efficiency, and make informed decisions to drive growth.
Fully automated collection of invoices, subscriptions, and direct debits based on due date
Option to manually call direct debits
Manages account balances, including credit notes
Automatically reconciles payments, chargebacks, and notifies of payment failures or chargebacks within SAP Business byDesign
Immediate access to bank debit schemes in over 30 countries
Leverages GoCardless features including AI-powered retries, currency conversion, and refunds
Works with GoCardless Success+ features
Makes SAP Business byDesign your single source of truth
Automates manual processes for efficiency
Customizable based on your business processes
Out of the Box implementation: Faster, quicker, and cheaper to execute
Create invoices & refunds automatically using APIs or bulk CSV upload tool

Split invoices and create payment plans 

Automatically send notifications to customers to create mandates

Integrate other payment methods; instant payments, credit card or Buy Now, Pay Later

Integrate financial data with CRM; Salesforce, Hubspot or eCommerce platforms

Create custom reports and dashboards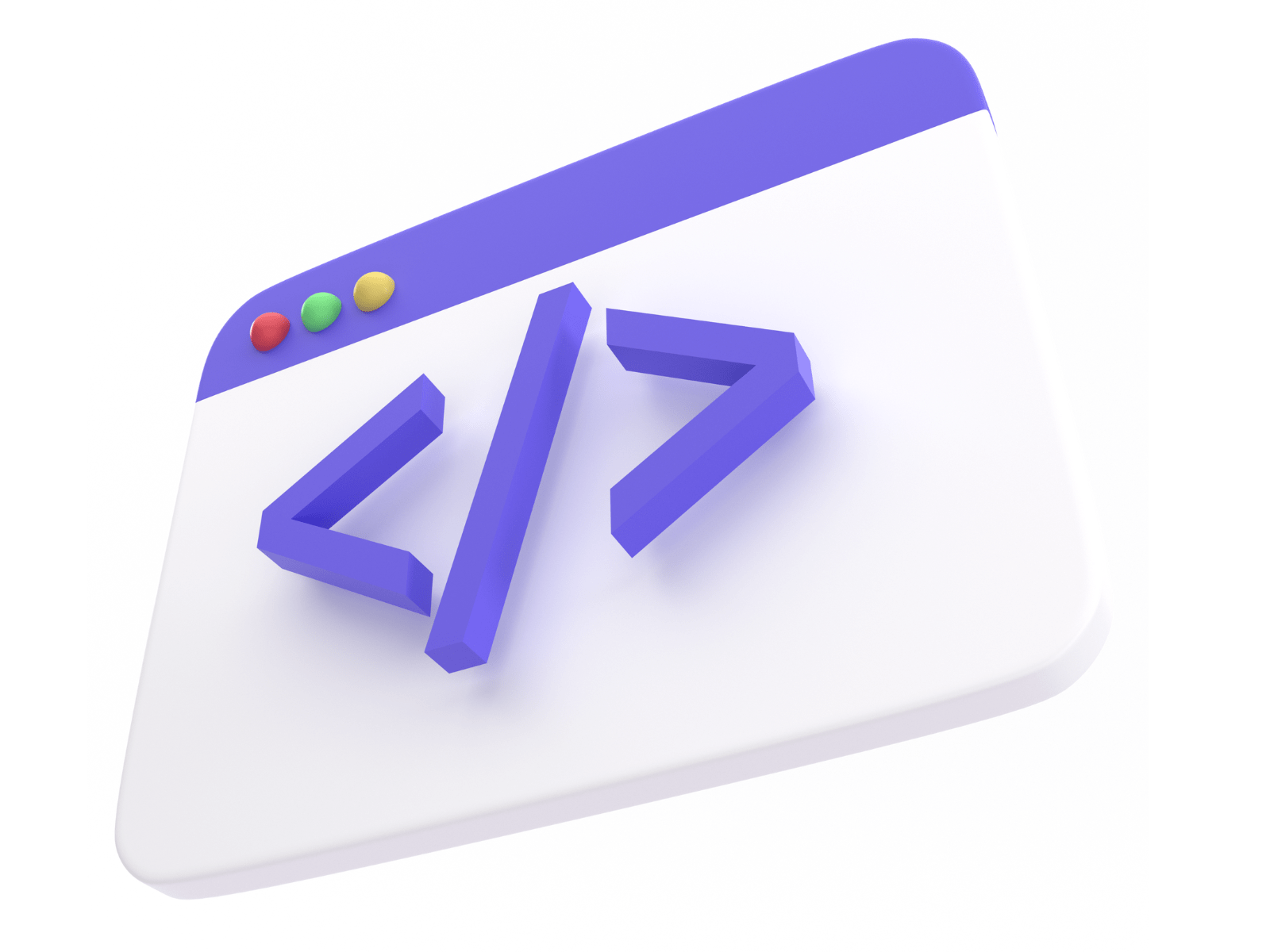 Are you interested in benefiting from the GoCardless to Sap Business byDesign integration solution? Contact us today and automate your direct debit collection in as little as 20 days.
Case Study: GoCardless & SAP Business byDesign Integration for Huboo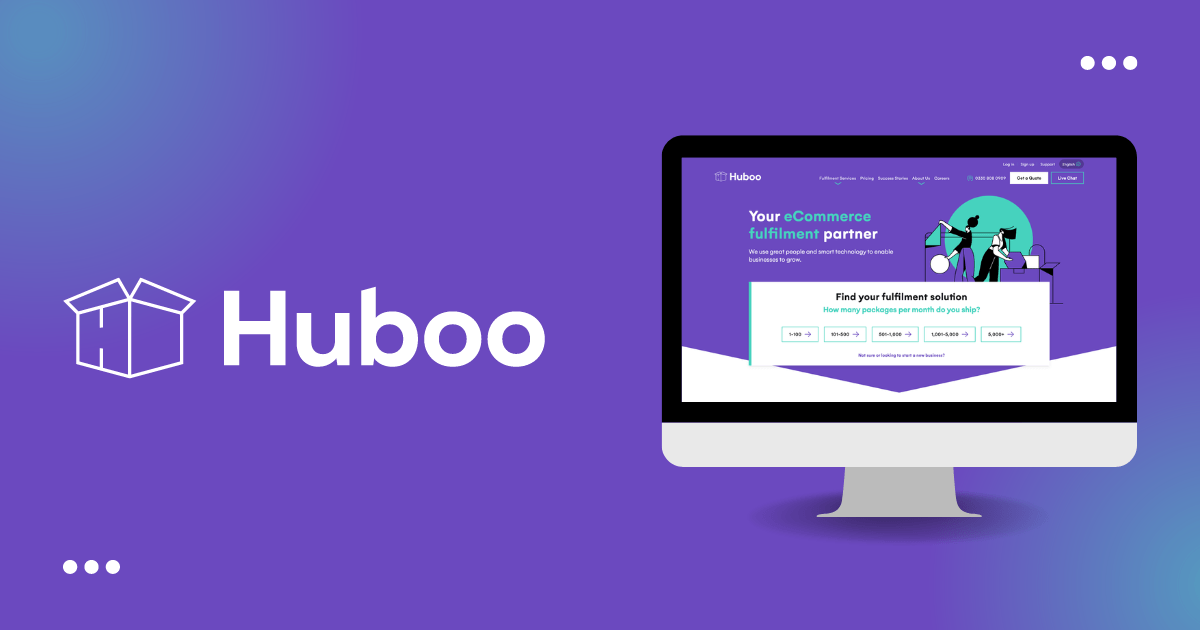 Tipped to become a future Unicorn, Huboo is a leading pan-European eCommerce fulfilment company with over 1200 clients shipping over 15,000,000 products each year.
Automation of the entire billing and payment process end-to-end. Integrating internal billing data APIs for automatic invoice creation,  alongside the SAP Business byDesign to GoCardless integration has created a more efficient and accurate billing process. 
Read the full Huboo case study here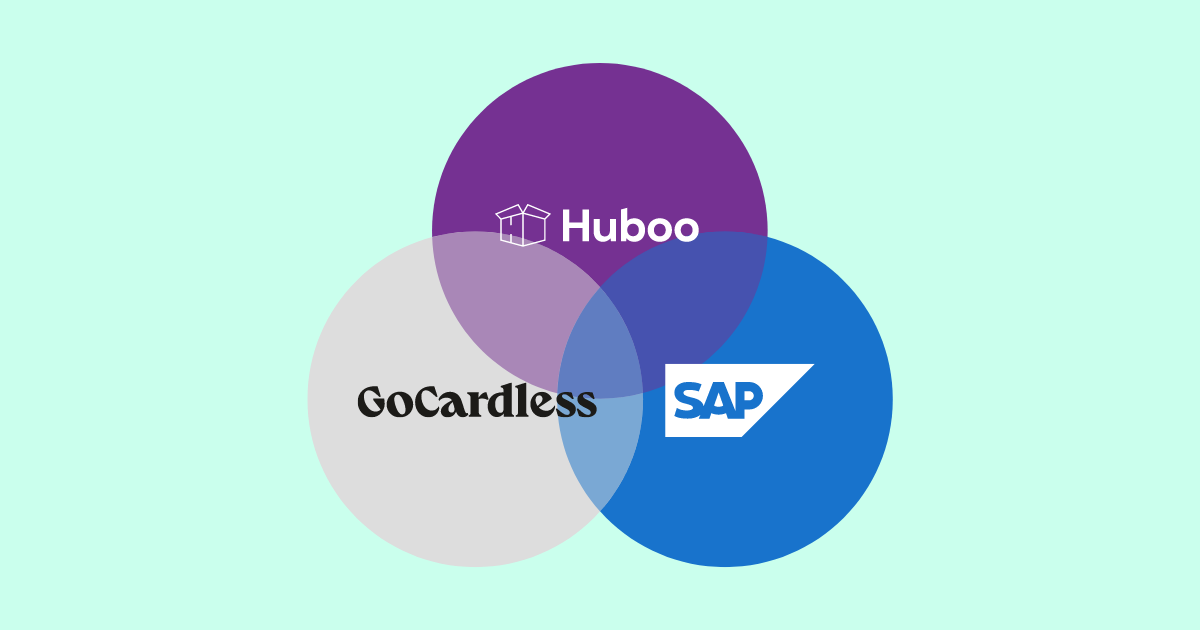 "Undertaking the process of fully automating our billing systems was always going to be a complex job, especially within a busy and fast-growing company. Rixxo was able to quickly understand the project, and created a solution that was customised for our requirements, whilst being flexible enough to accommodate changes that were taking place."
Daniel Waspe - Global Billing & Credit Control Manager
You'll understand why our clients trust us beyond being just an agency.
Expert solution providers for:

Adobe Solution Partner B2B eCommerce